HACIA Hosts Professional Services Panel & Networking Event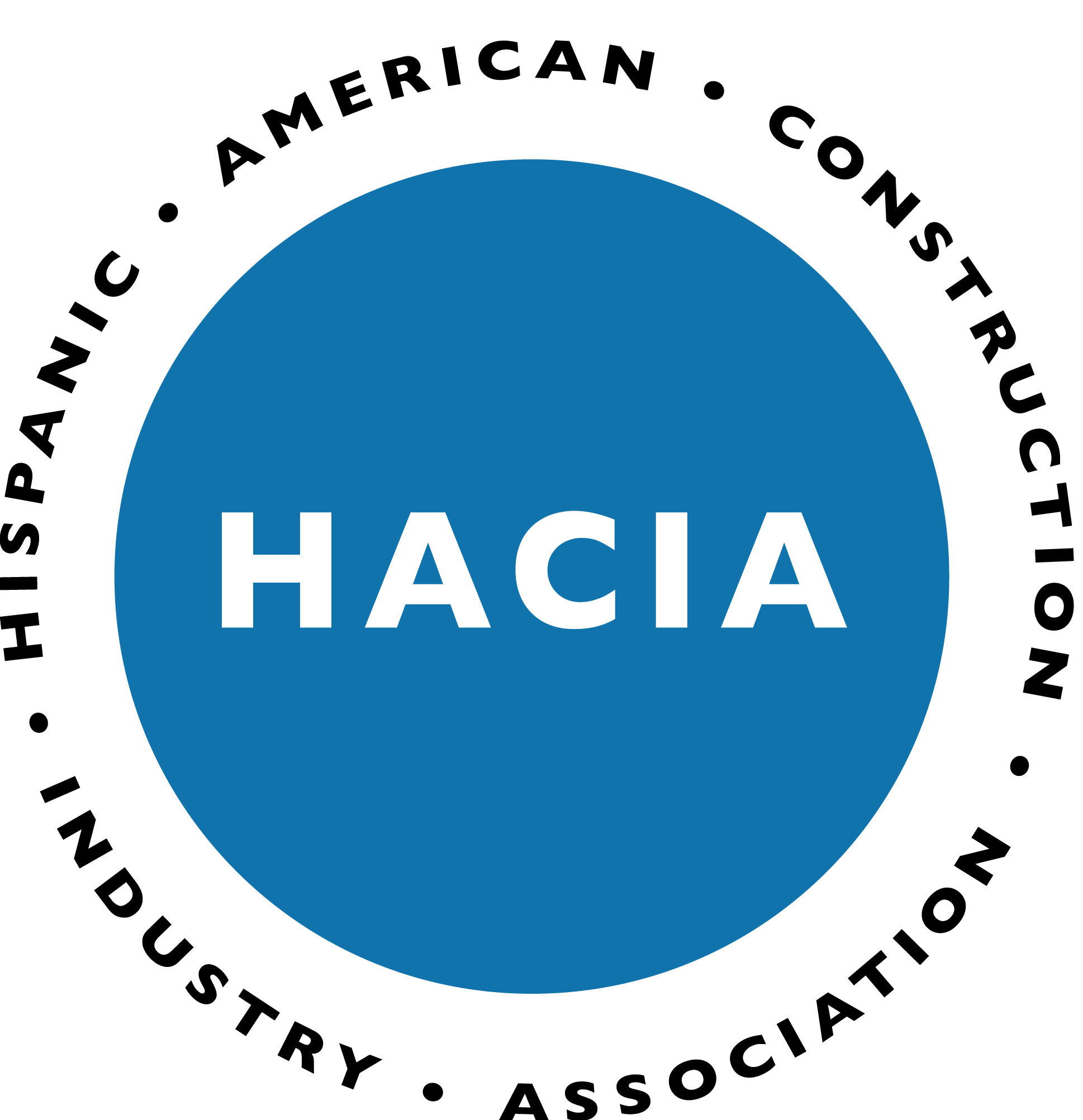 FOR IMMEDIATE RELEASE
June 26, 2014
Media Contact: Jorge J. Perez
Executive Director
312-575-0389 (office); jperez@haciaworks.org
Hispanic American Construction Industry Association
650 W. Lake Street, Suite 415 – Chicago, IL 60661
HACIA HOSTS PROFESSIONAL SERVICES PANEL AND NETWORKING EVENT.
Event aims to connect minority-and women-owned businesses with top agencies & companies.

Chicago, Ill. – The Hispanic American Construction Industry Association (HACIA) is hosting its 6th Annual Professional Services Panel and Networking Event on Thursday, June 26th, 2014 from 3:30PM to 7:00PM at the East Bank Club, 500 North Kingsbury. This event will provide HACIA Members and the Construction Industry an excellent opportunity to hear directly from City and State officials, industry professionals and company representatives while exploring new business opportunities for the future.
The invited participants include:
Chicago Department of Aviation (CDA), Rosemarie S. Andolino, Commissioner

Chicago Department of Transportation (CDOT), Rebekah Scheinfeld, Commissioner

Cook County Department of Transportation & Highways, John Yonan, Superintendent

City College of Chicago, Diane Minor, Vice Chancellor

Chicago Transit Authority, Nelson Robles, DBE Certification Manager

Department of Water Management, Commissioner Tom Powers

Illinois Tollway (ISTHA), Kristi Lafleur, Executive Director

Illinois Department of Transportation(IDOT), Anthony J. Quigley, Engineer of Project Implementation

Metra, Donald A. Orseno, Executive Director

Metropolitan Water Reclamation District of Greater Chicago (MWRD), Catherine O'Connor, Director of Engineering

Pace, Thomas J. Ross, Executive Director

Public Building Commission, Erin Lavin Cabonargi, Executive Director
For more information on the 6th Annual Professional Services Panel and Networking event visit, www.haciaworks.org
HACIA was founded in 1979 as an advocacy organization, and represents more than 300 companies that include everything from professional service firms to construction related businesses, collectively employing approximately 7,000 workers with an annual economic impact of over $400 million. HACIA also provides ongoing comprehensive business management assistance services and training to its members.
###