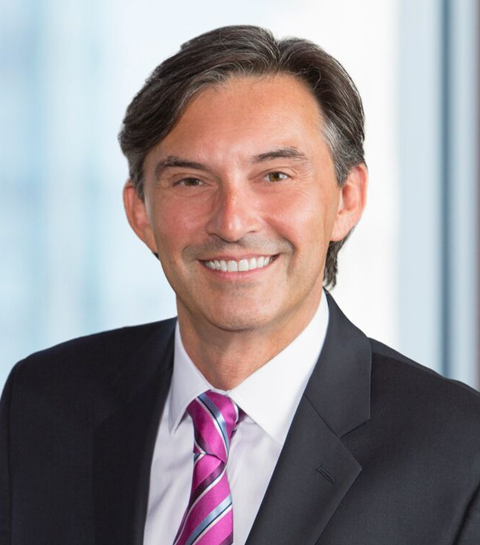 Managing Partner
KELLEY KRONENBERG
190 S. LaSalle St., Suite 450
Chicago, IL 60629
Phone:(312)216-8828
Chris's practice is focused on Construction, Retail and Commercial Litigation, as well as Product Liability, Public Entity, Municipality/Governmental Liability and Workers' Compensation.
He is an accomplished trial Attorney licensed to practice in Illinois' state and federal courts, as well as Indiana on a pro hac vice basis. His current practice focuses primarily on multi-million dollar construction and product liability matters, and various retail claims. Chris has significant experience defending injury claims involving traumatic brain injuries (TBI), wrongful death, burn injuries, cervical and lumbar spine injuries, and catastrophic property damages. Prior to joining the firm, Chris served as the Vice-Chair of the Product Liability practice group at his prior firm.
Chris' successes do not end in serving the needs of his clients. He is a published author and contributor in numerous periodicals and bar association publications including the Illinois Trial Lawyers Association, Chicago Bar Association's Young Lawyers Section, Illinois Institute for Continuing Legal Education, UR Chicago, Chicago Tribune Red Eye, and the Associated Press. Additionally, Chris has presented at the Chicago Bar Association's Lunch and Learn program, Music Over Business, and Columbia College Chicago.
Chris was also the host of "Local 101," a radio show on the former Q101. His on-air moniker was "Chris Payne." Chris has also been a Grammy Committee Member for the Chicago Chapter of the Recording Academy.
In 2010, 2011, and 2012, Chris was named on the list of Illinois Rising Stars, and in 2014 and 2015, he was named to the Illinois Super Lawyers list, a peer review designation published by Thomson Reuters.
– See more at: http://www.kelleykronenberg.com/attorney-profiles/christopher-t-miller/#sthash.rxvu9cvV.dpuf