Featured Member of the Month: Durango Painting
Durango Painting, Inc., a union company, is dedicated to providing full service painting from exterior painting to drywall finishing and plastering since January 2001. As an MBE/DBE certified company and active members of HACIA for eight years, Durango Painting is 100% Hispanic owned and operated. Their work ranges from small commercial and residential projects to large private and public contracts. Their mission is to provide the highest quality of service to exceed customers' expectations.
HACIA is recognizing Durango Painting, Inc. as HACIA's May Member of the Month.
President and Owner, Ramon Arambula.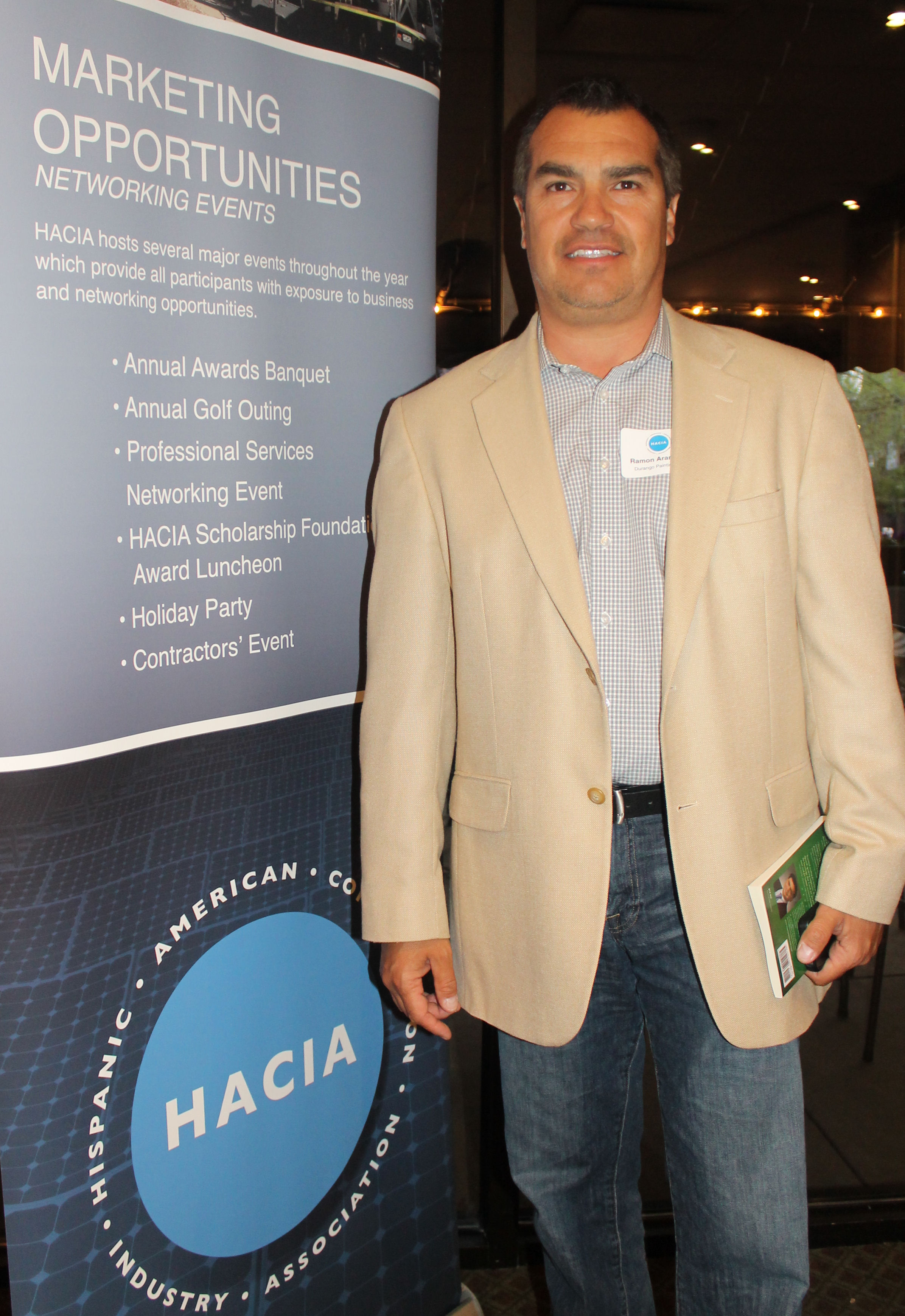 2012 Completed Projects of Durango Painting, Inc.
Projects Completed ($100,000 – $1.3 million)
Galileo Math & Science Scholastic Academy, Chicago
West High School, West Aurora IL
Marquette Elementary School, Chicago
UNO Natchez Elementary School, Chicago
Rogers Elementary School, Chicago
Bond Elementary School, Chicago
UNO Scholastica Rogers Park School, Chicago
Resurrection University, Chicago