HACIA's Commitment To Help Small Businesses Impacted by COVID-19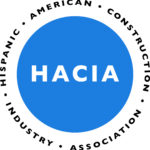 TO OUR HACIA COMMUNITY:
HACIA understands these times are filled with uncertainty and we are committed to help you in all your needs. If it's either sharing your business concerns with us, helping you fill out the Chicago Small Business Resiliency Loan Fund application or answering any question you have, we are here to help! Our priority is to support our members and our community.
Email us with any questions or concerns at:
Jorge Perez, Executive Director, jperez@haciaworks.org
Juan Calahorrano, Director of Operations, jcalahorrano@haciaworks.org
Our dedication and commitment to your business is at the forefront during these crucial times. For all the latest updates, follow us on our social media platforms listed below this newsletter. We are here for you!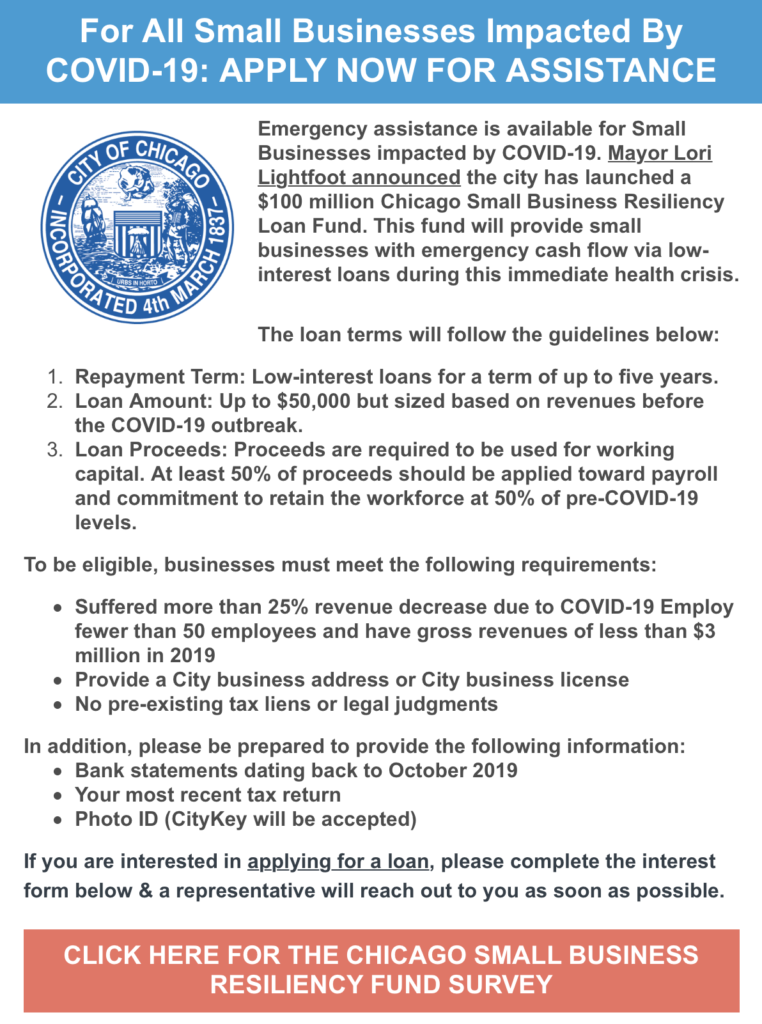 CLICK HERE FOR APPLICATION TO THE CHICAGO SMALL BUSINESS RESILIENCY FUND SURVEY